Working with the right contractor can eliminate much of the stress involved in roofing projects. It makes a lot of difference if you hire a professional you can trust.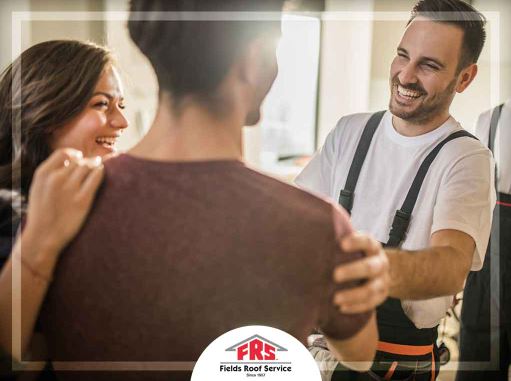 Fields Roof Service, an expert in roofing services such as roof replacement and repair, shares some tips to help you choose the right roofing contractor.
1. Hire Local Contractors
Contractors from your own community are more familiar with local rules and code regulations. This assures you that your roofing will be done according to industry requirements. You can also benefit from the relationship of local contractors with suppliers in the area. Hiring local contractors will also help minimize your chances of getting scammed.
2. Check Reviews and Better Business Bureau (BBB) Ratings
Get to know the contractors you're considering for the job by reading reviews about them. Don't forget to look them up on the BBB website and check their ratings as well. These will show you if they're credible and if they deliver quality work.
3. Ask About Their License and Insurance
Whether you're looking for a roofer to handle roof maintenance or repair, make sure you're dealing with a licensed and insured business. Also, verify their credentials for your peace of mind.
4. Choose Contractors Who Are Honest and Transparent
Honesty and transparency are qualities that you would surely appreciate in any contractor. It's easier to work with professionals who are very upfront when it comes to their process and the cost of their services. You're never left guessing and you can easily have an idea on what to expect from them.
Fields Roof Service has decades of experience in the roofing industry. Our expertise includes modified bitumen roof, steep slope, built-up roofing and more. Call us at (253) 200-5981 or fill out our contact form to request an estimate.