Water-related roofing damage is perhaps the biggest problem many homeowners in the Evergreen State face. Seattle, in particular, averages almost 40 inches of rainfall annually, a huge leap from the national average of 30 inches. This amount of rain can put a lot of pressure on many types of roofing systems, and without a good flow control system, could lead to a roof leak or other more serious problems in your home.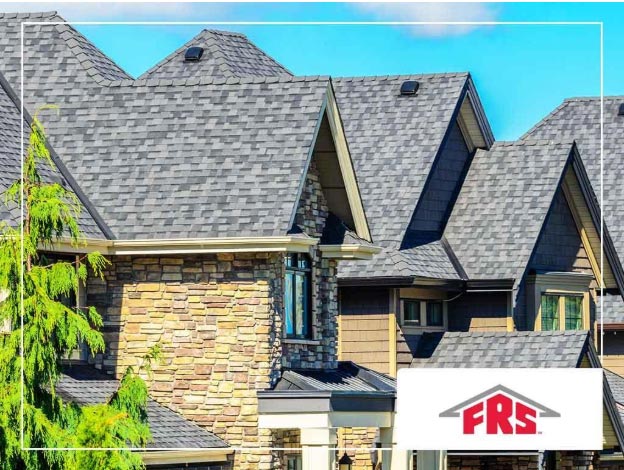 With over 60 years of experience superior roofing service in Washington, including a few areas in Oregon and Utah, our experts at Fields Roof Service, Inc. are ready to help keep your home safe from storm damage.

The Latest in Roofing Technologies

Modern roofing has come a long way from the early days of sheet metal and simple shingles. As a proud GAF MasterElite® roof contractor, our professionals are trained in the latest methods and materials in the roofing industry. Our products are designed to keep your roof withstand the elements and, coupled with our top-notch installation services, are guaranteed to last you a lifetime.

Emergency Roof Repairs

When it rains, it definitely pours. On the bright side, this doesn't have to mean your home has to suffer from overflowing gutters and leaky ceilings. Our specialists and technicians stand ready to take your call 24-7 in case the worst happens. You can trust our emergency services to provide you with reliable service through rain or snow.

Reliable Maintenance

When you live in a state that gets 40 inches of rain a year, it's always better to stay ahead of roofing problems. With proper maintenance and regular inspection from a professional roofer, you can keep your roof in excellent shape to face whatever nature throws at it.

At Fields Roof Service, Inc. , we are your trusted provider of repairs, replacement and maintenance for your roofing system. Give us a call at (253) 852-4974 or fill out our online contact form to schedule a consultation today.