How Do I Know I Need a New Roof?
Invest in Roof Replacement at the Right Time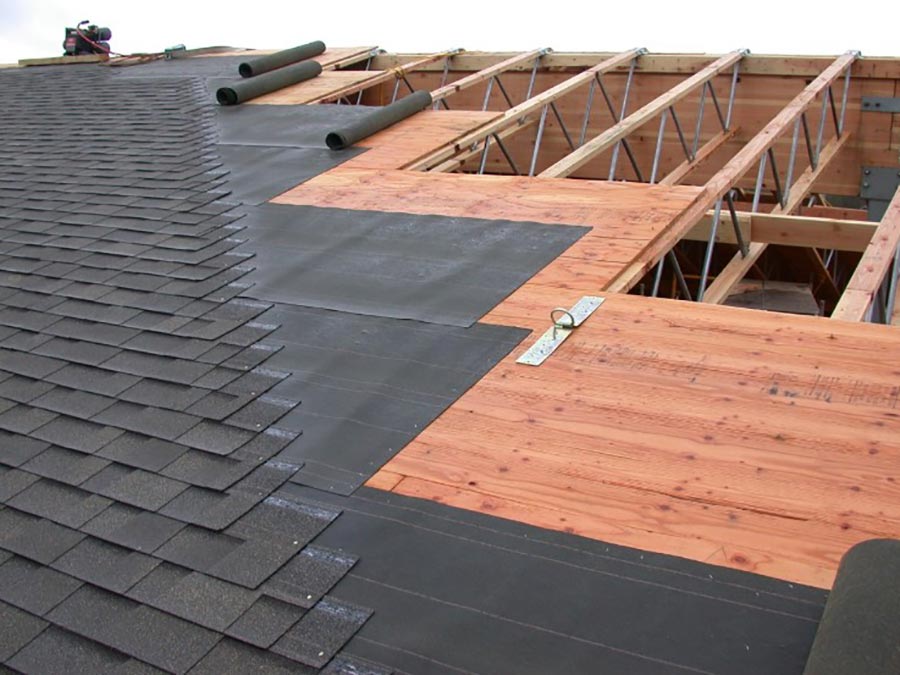 If your roof has damage, how do you tell whether you need to invest in a full roof replacement or simply some repairs? Fields Roof Service can inspect your property and provide you with the right solution for your needs. We offer free quotes on all our services.
Signs That Your Roof Needs to Be Replaced
Before calling your local roofing contractor, do some investigating on your own, especially if you have an active leak. However, don't climb up onto your roof. If it is damaged, then you might exacerbate the damage or even injure yourself. Look for the following signs with binoculars from the ground:
Bald spots on the shingles which indicate that they're missing granules.
Curling, cracked or warped shingles.
Active leaks, especially in your attic or ceiling.
Missing, damaged or rusting flashing.
Your roof is more than 20 years old.
Your neighbors are getting roof replacement (most roofs were installed at the same time when the neighborhood was built).
Your roof looks old or worn.
Dark streaks on your roof.
Moss or algae growth.
If you see any of these signs, contact us for an inspection. Fields Roof Service can identify the root causes of issues and provide you with a comprehensive solution.
Schedule Your Free Quote Today
Don't make the call to repair or replace on your own. Fields Roof Service is an experienced roofer with over 60 years of experience. We'll ensure that you make the right decision, and we'll guide you through every step of the phase. Call us at (253) 852-4974, or you can fill out our online form.