Experienced Residential Roofing Company
Quality Workmanship & Dependable Service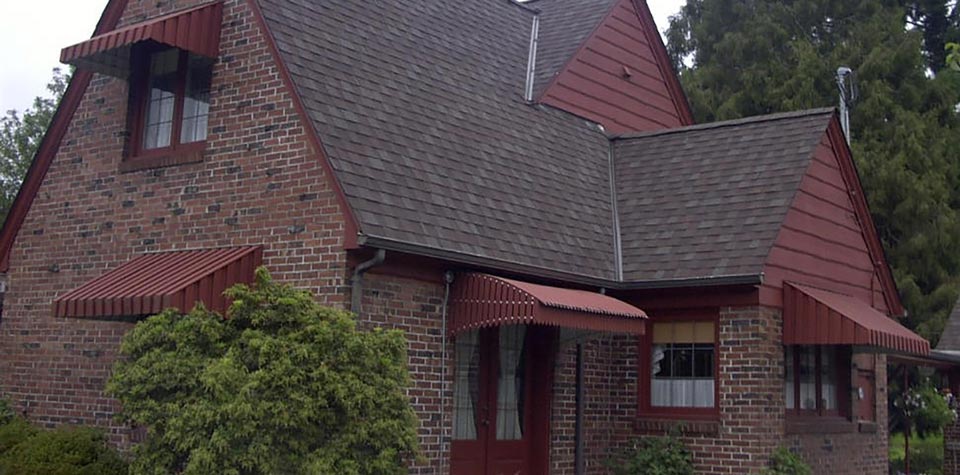 Even if you only need a small repair and a regular maintenance plan, working with a reliable and dedicated roofing company can ensure that your roofing system is in good shape and will continue to protect your home.
Fields Roof Service has a 60-year track record of taking care of our customers. We believe in staying ahead of our competition by keeping up-to-date on the latest roofing developments as well as providing continuous training to our employees. There's a reason that we've been in business for over six decades! We'll help you maximize your return on investment.
Our Residential Roofing Services
Fields Roof Service knows how important your home is to you, and that's why we'll take the time to diagnose the issue and deliver a solution that will last a long time and still be beautiful. Our team can handle any type of roofing job that you have, including:
Fields Roof Service is the residential roofing company that ensures that your installation follows established timelines and stays within your budget – all while respecting your property and providing you with peace of mind. We have proven expertise and knowledgeable team members that can answer any questions that you have throughout the installation.
Schedule a Free Quote
Fields Roof Service can assist you with any steep- or low-slope roof installations or repairs. We back up our systems with some of the best warranties in the business, ensuring that your investment lasts. Schedule a free estimate by calling us at (253) 852-4974, or you can fill out our online form.