Compared to residential roofing systems, a commercial roof can be a bit more difficult to care for as they are larger than residential roofs and even lack a slope. This means that it's more prone to damage compared to its residential counterpart. With that in mind, it's understandable if property owners are constantly looking for ways to prolong the roof's lifespan. In fact, according to professionals, one way you can do this is by adding coatings to the roof.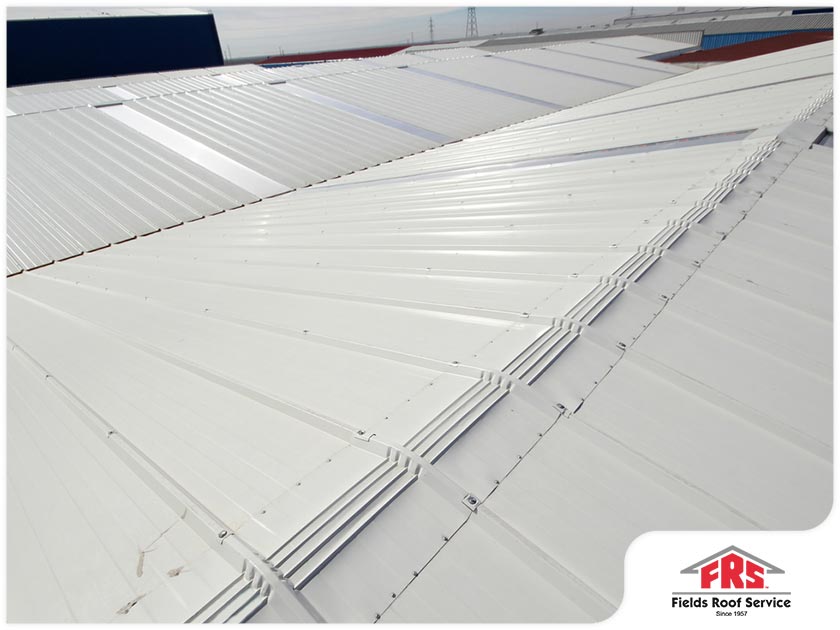 Here are the four reasons why you should add roof coatings to your commercial roof.
Extends the Roof's Lifespan – One of the main reasons why you should add a coating to your commercial roof is because it can extend its lifespan. This is thanks to the roof coating's ability to reflect the sun's damaging ultraviolet rays away from your roofing membrane, preventing the roof from absorbing heat and deteriorating early as a result.
Adds Fire Resistance – This may seem difficult to believe but roof coatings can add to your commercial roofing system's fire resistance. By adding a roofing coating to your commercial roof, you can prevent any fires that start in your roof from spreading rapidly, giving you enough time to call for help.
Reduces Your Cooling Costs – Every property owner is looking for ways to lower their home's monthly energy bills. This is because if you have a professional apply a coating to your roof, any unwanted heat will bounce off your roof instead of being absorbed by your building, lowering your heating and cooling costs as a result.
Improves Your Roof's Aesthetic Appeal – If you're looking to enhance your commercial roof's aesthetic appeal, then have a professional add a roof coating to the commercial roof as it can help restore your moderately aged roof to a waterproof and weathertight condition.
Make your search for a roofing company easier by turning to Fields Roof Service. When it comes to commercial coating and roof replacement projects, we are the number one service provider to approach and we won't let you down! Give us a call at (253) 852-4974 or fill out our contact form to get a quote.