From structural details to roof maintenance requirements, knowing how asphalt shingle roof inside out can help you make informed decisions on critical roofing concerns. Fields Roof Service shares important facts about asphalt shingle roofing that homeowners need to know.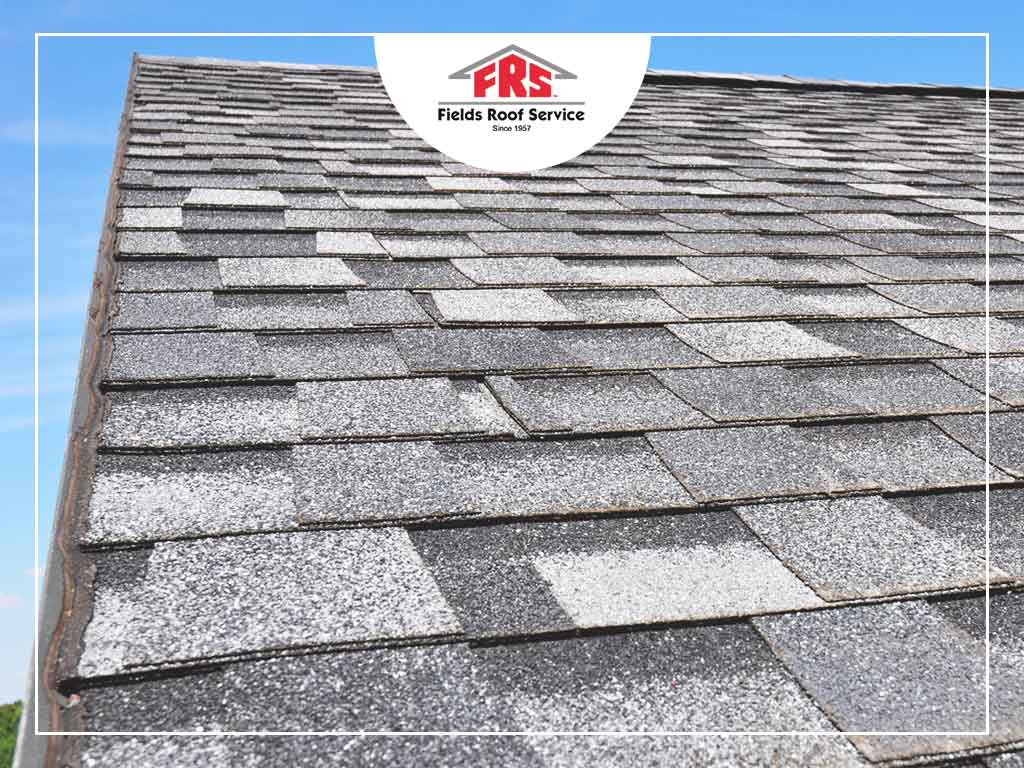 THERE ARE TWO TYPES OF BACKING MATERIAL
Asphalt shingles are comprised of two parts: an asphalt-saturated backing material, and the granules made from crushed rock. The backing material can either be made of "organic" shingles made of recycled paper, or fiberglass. Each has its own set of advantages: organic shingles tend to be more saturated with asphalt, and therefore is more rigid and has better waterproofing. Fiberglass shingles, on the other hand, are more flexible, and has additional resilience against high winds.
GRANULES PROVIDE MORE THAN JUST COLOR
The outer granule layer is made from rocks and minerals infused with color, then crushed and embedded on hot asphalt-soaked sheets that are later cut to shape. These granules primarily protect the asphalt shingles from UV rays, but it can be mixed in with other features depending on the roof replacement requirements. For example, copper granules can be added for protection against algae growth, or reflective granules can be added to reduce the heat absorbed through the roof. Roofing manufacturers such as GAF and Malarkey offer asphalt shingle options with such features.
TRADITIONAL VS. LAMINATE SHINGLES
Traditional shingles are made with one layer of material, the most well-known variety of which is the three-tab asphalt shingles. This affordable option can withstand most weather conditions, and typically last about 20 years. Laminate shingles are composed of two layers of material, with the top layer cut differently to create a textured look. Also known as "architectural" or "dimensional" shingles, these extra-thick shingles provide additional protection against wind tear-offs.
ASPHALT SHINGLES ARE RECYCLABLE
Asphalt can be recycled many times without deteriorating. This is why discarded asphalt shingles should not be sent straight to landfills. Asphalt shingle recyclers can extract asphalt and process them so they can be used for roads.
Fields Roof Service is your leading provider of asphalt shingle roofing systems, as well as commercial roofing systems such as modified bitumen roof. Give us a call at (253) 200-5981 or fill out our contact form to schedule an appointment.