Managing your own roofing project is no easy task. Not only are you responsible for completing a residential roofing project, but you're also liable for the safety of your workers, employees, and occupants. There are a lot of minuscule details that come with managing your own full-blown roofing project, some of which one may overlook but are critical to the success of the entire project. However, when managed properly, it can become one of the most fulfilling experiences you can have in your life.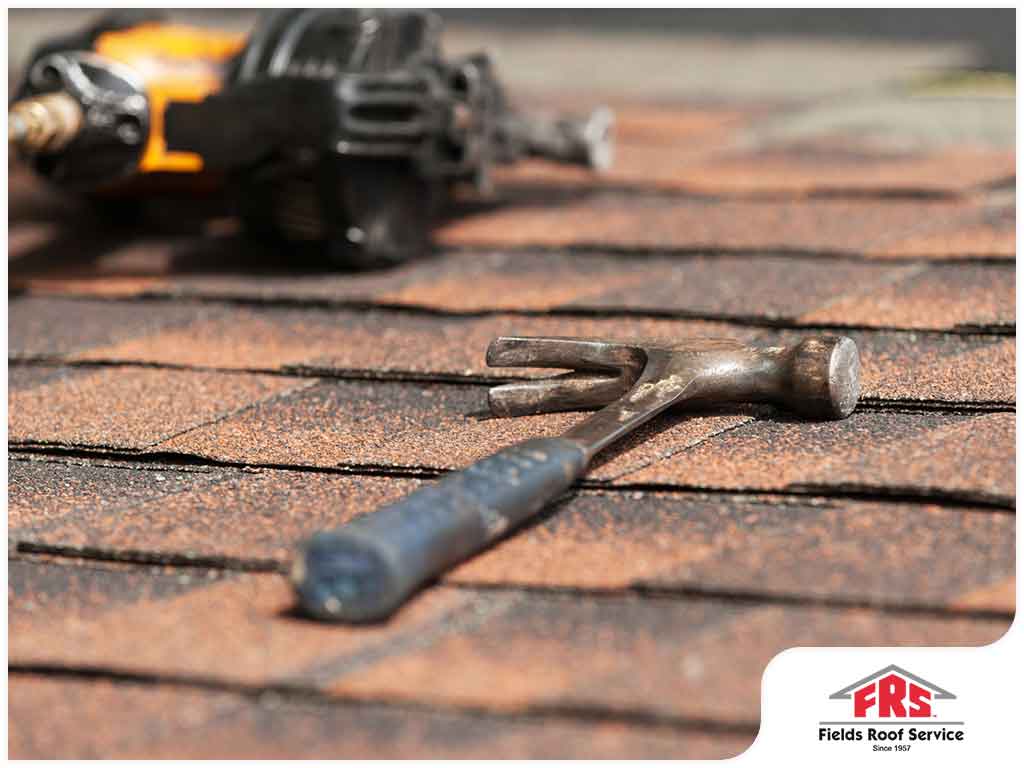 Luckily, you can get tips and tricks from the certified professionals at Fields Roof Service. As one of the leading roofing companies in the industry, we have experienced it all. Take this opportunity to get sound advice on how to succeed on your roofing project speaking from first-hand experience from dealing with clients with varying project sizes.
Safety – Your Number One Priority
Before starting any project whether it is for commercial roofing or other niches, site safety should be your number one priority. Your project could face serious penalties or be terminated should a serious accident or mishap occur during the duration of your project. It goes without saying that it's the best practice to comply with safety regulations and not take shortcuts when it comes to safety.
Follow Building Codes
Every state has its own set of building codes. It is a requirement that every roofing project manager must adhere to before carrying out any operation. The main purpose of building codes is to ensure that the project you are undertaking is safe and secure for the client. This is to ensure that the project does not interfere with any infrastructure within the neighborhood. Furthermore, violating the building codes will incur you fines and may be asked to tear out and redo parts of the project that is in violation of the building code.
Fully Understand Your Project Scope
Start off by properly communicating the whole scope of the project to those involved in it. An in-depth plan allows you to completely understand the components and the goal of the project without falter. Forgetting even one minute detail of the project can cause delays or affect the finished product and pose as a danger to its tenants. Make sure to review the costs, project process, difficulty, duration, and have consistent meetings with everyone involved regarding any issues that they may encounter.
With those tips and tricks, you can approach your next roofing project with newfound confidence and knowledge from the leading roofing company Fields Roof Service. We've been in the roofing industry for over 60 years and we've got what it takes to handle all your roofing needs from A-to-Z. Call us at (253) 852-4974 for a free consultation.