Given how your roof is one of your biggest investments, you'll want to get the most out of its service life. This means making sure it's always in top form–which is easy enough when you know what to do. The trusted expert in residential and commercial roofing, Fields Roof Service, shares the best things homeowners can do to extend the life of their roof.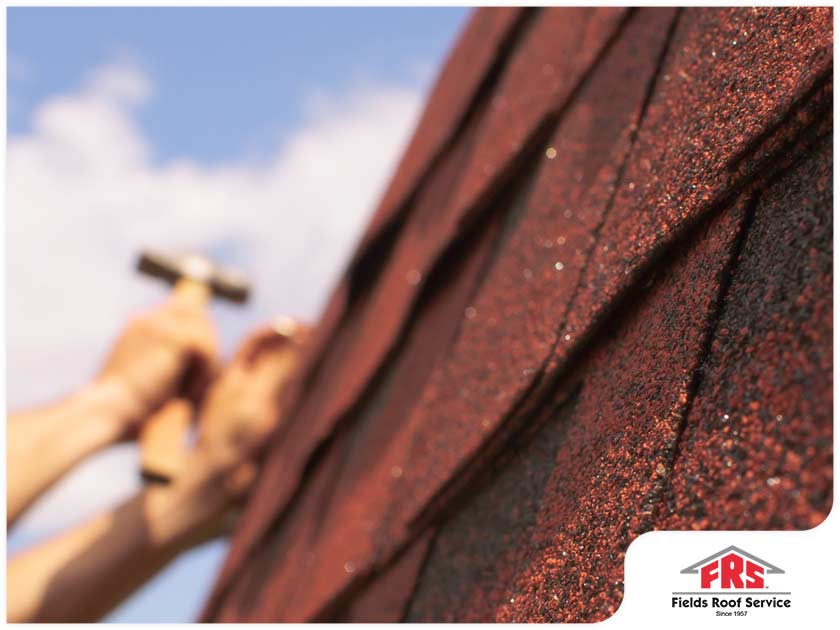 Deal with leaks promptly. Leaks are an all-too familiar issue for every homeowner.  Not only do roof leaks leave unsightly stains and streaks on the walls and ceiling, they can also weaken your home's structural integrity and encourage mold and rot. Once you've discovered your roof has a leak, call Fields Roof Service immediately. Our professional crew will trace the leaks' source and perform the necessary repair work to ensure your roof remains in tip-top shape.
Have the attic ventilation checked regularly. Don't overlook your home's attic ventilation because it plays a huge role in extending the life of your residential roofing. With sufficient ventilation, you can prevent heat and moisture buildup in the attic, which can compromise the roof structure, damage the roofing materials above, and even affect your home's overall thermal comfort and energy efficiency when left unattended.
Schedule a roof maintenance plan. This way, you no longer have to worry about roof issues forming in the first place. A comprehensive maintenance plan from Fields Roof Service will help catch the early warning signs of roof issues, allowing us to solve them before they become a full-blown problem.
Work with a dependable roofing company. Some roof problems are obvious, but there are other types of roof damage that are not always visible from the ground. High winds, for example, can loosen the shingles bit by bit until they are blown off. Large hailstones can create dents and cracks on the roof surface that lead to water infiltration. 
By turning to a licensed and insured roofing company like Fields Roof Service for high-quality solutions, you won't have to worry about these as much. Our trained and skilled crew will handle your roof repair and maintenance needs, ensuring superior workmanship backed by vast experience. When you choose us, expect the work to be done perfectly right the first time. 
Keep a longer lasting roof by working with Fields Roof Service. We proudly serve the areas in and around Tacoma, Seattle, and Bellevue, WA. Call us today at (253) 852-4974 or fill out this contact form to schedule your roof evaluation.