If this is the first time you're having your roof inspected, there are certain things you should know for later on in case you need to have it repaired or replaced. In this blog roof service company Fields Roof Service, Inc. shares the questions you should ask during a roof inspection.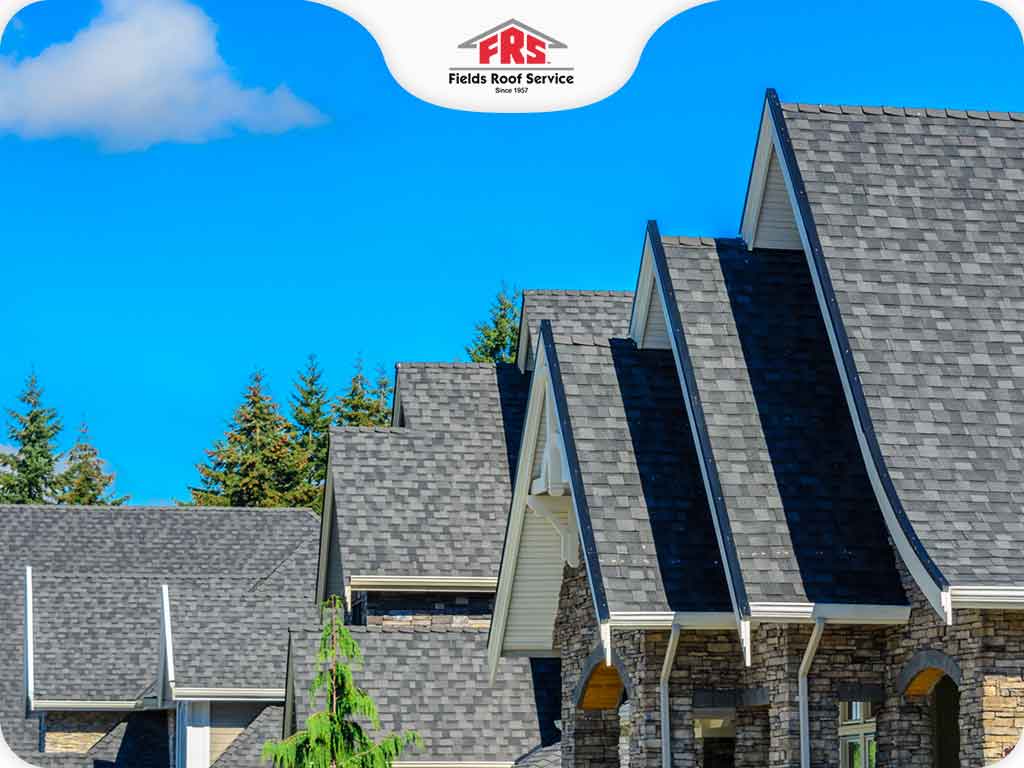 HOW OLD IS THE ROOF?
Knowing the age of your roof is important, especially if you're not your home's first owner. It gives you a better understanding of your roof's age, which can help you decide whether your roof is due for replacement, or if it's prematurely failing. A capable roofing contractor can give an estimate of the roof's age based on normal wear and tear. This means, there is a chance the roofing contractor may recommend a roof inspection if it's too old.
WHAT ARE THE ROOFING MATERIALS?
There are many varieties of the same roofing type, each with its own set of roof repair and maintenance requirements. For example, fiberglass asphalt shingles can better withstand moisture than "organic" cellulose ones. Knowing the difference can help with decisions such as estimating repair and replacement costs.
IS MY ROOF DAMAGED?
A thorough roof inspection should reveal any part that may require repair. Part of a roofer's training is knowing how to recognize signs of damage. Water stains are but one of many signs of a damaged roof. Other signs include warped structural components, clumping insulation and the presence of mold and mildew. A hot and humid attic space is an indicator and afterr inspection, you will receive recommendations on what kind of repairs are needed to restore your roof.
HOW SOON BEFORE I NEED A NEW ROOF?
Whether or not you need a new roof depends on many factors. This includes the roof's age, the amount of wear and tear it has endured, and if it has been receiving regular maintenance and timely repairs. Knowing how much time your roof has will help you plan for its inevitable replacement and perhaps give you time to explore various roofing designs and options.
Fields Roof Service, Inc. is your leading provider of every roof service you'll ever need, including maintenance inspections, repair and replacement. Give us a call at (253) 200-5981 or fill out our contact form to schedule an appointment.