Roof coatings provide a layer of protection to existing commercial roofs. In this post, roof contractor Fields Roof Service, Inc. takes a closer look at one of the benefits offered by roof coatings: reducing a building's environmental impact.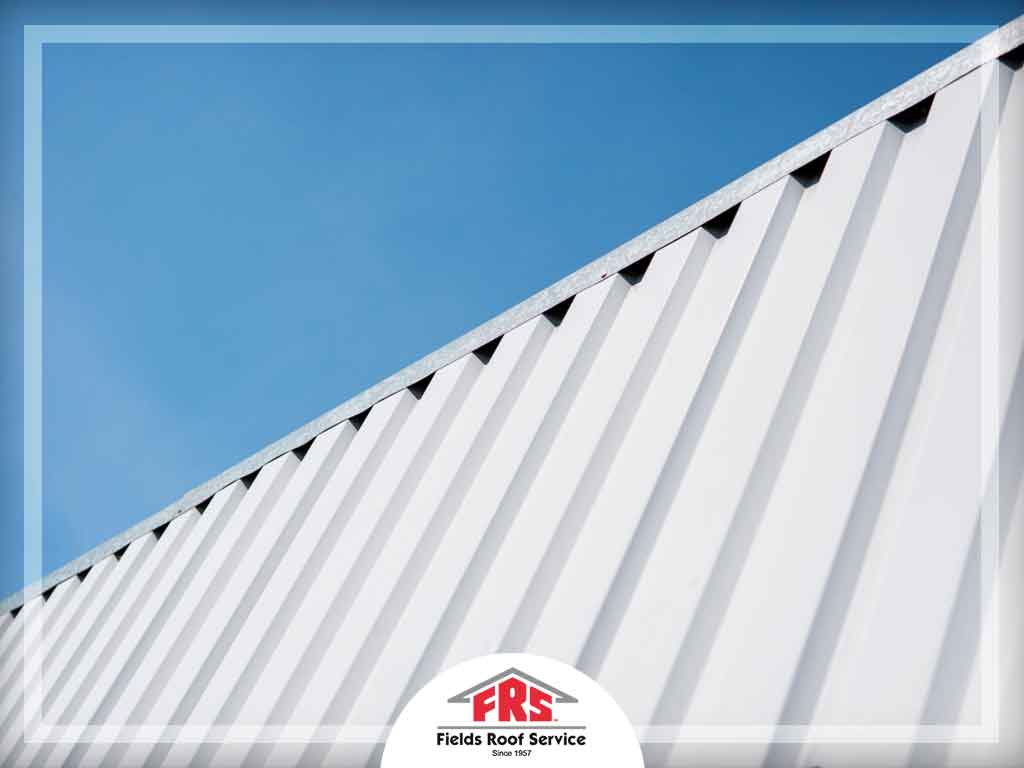 HOW ROOF COATINGS WORK
Roof coatings are a liquid with a consistency that's thicker than paint. After installation, it may take time to cure before it's ready for use. Roof coatings create a protective layer that helps extend the roofing up to 60 years. Adhered single-ply roofing systems benefit from roof coatings by adding a layer of protection against impact and foot traffic.
There are various types of roof coatings designed for different types of roofing systems. Acrylic, polyurethane and elastomeric roof coatings are some of the most popular types. When applied these coatings create a monolithic layer that prevents instances of a roof leak. Features can also be added, such as different colorways or reflective properties.
ROOF COATINGS AND ENVIRONMENTAL IMPACT
Depending on the type of roof coating, it may help reduce the building's environmental impact in one or more of the following ways:
Longer Life Span — Commercial roof replacement generates a lot of waste material and contributes to how fast landfills get filled up. A long-lasting roof helps slow down the rate landfills fill up, giving it more time for waste management facilities to clear more space.

Reduction of Urban Heat Island Effect — Urban areas are prone to forming heat islands, or areas that absorb heat from the sun. Concrete and asphalt surfaces tend to radiate absorbed heat slowly, resulting in hot sidewalks and building surfaces with higher indoor cooling requirements. This in turn, results in higher energy consumption; energy that's based on crude oil. Reflective roof coatings help reduce the urban heat island effect by minimizing the heat absorbed through the roof.

Low Maintenance Requirements — Low maintenance roofing doesn't just save you money, it also minimizes the need to use chemicals that may harm the immediate environment.
Fields Roof Service, Inc. is the roofer to turn to for all your residential and commercial roofing needs, including roof coatings. Give us a call at (253) 200-5981 or fill out our contact form to schedule an appointment.