As a homeowner, there are preparations you can do to help make your roof replacement project go smoothly. Of course, you can only do this if you have an idea of what goes on throughout the process.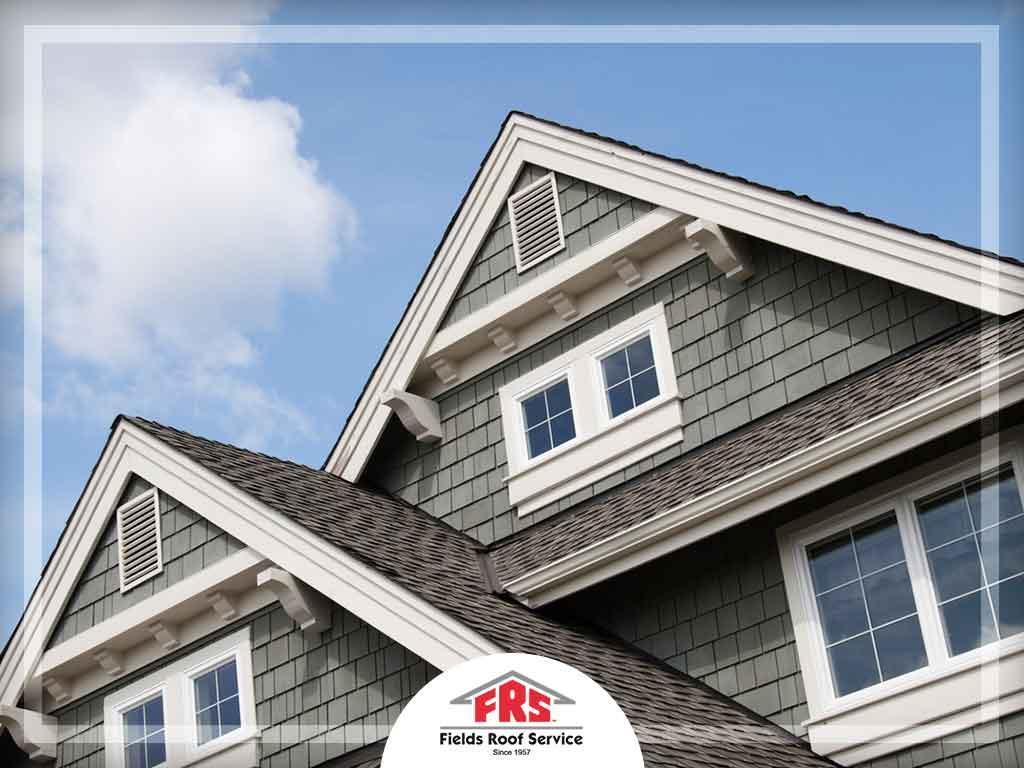 Fields Roof Service, a trusted roof contractor in the area, discusses some of the things you can expect at different points in your roof replacement project.
A Few Days Before Installation Day
You can expect your new shingles to be delivered to your home a few days before your roofing project starts. A dumpster will also be brought to your home one or two days before the first day of installation. And if your contractor is recycling your old shingles, a secondary dumpster might also be delivered.
Ask your contractor for delivery dates and time so you can make sure someone is home when the materials arrive or move cars if necessary.
During Installation
Find out the areas that you need to clear so that your roofer can work without disruption. If you have furniture, planters, or structures in your garden, make sure they are covered or protected during the installation. If you have some special requests for the contractors—for instance, if you want your gates closed at all times—inform them beforehand.
Final Day of Installation
During the last day of your roofing project, your contractor will likely invite you to a final walk-through. Take this opportunity to check the quality of their work and ensure everything is done. Roofers also typically sweep yards for loose nails and debris after finishing a job.
One to Three Days After Installation
The dumpster delivered to your home prior to installation day will be picked up one to three days after the job is done. Your contractor may also send a representative to conduct a general review and collect the final payment.
Fields Roof Service has been in business for over 60 years. We offer a range of services including roof leak repair, roof replacement and roof maintenance. Call us at (253) 200-5981 or fill out our contact form to request an estimate.