Whether it's your first time undertaking roof replacement or your fifth, it's perfectly understandable to have a few questions for your contractor. To help make the process more transparent, our expert residential and commercial roofing installers and specialists at Fields Roof Service, Inc. provide answers to the questions we receive most frequently from our customers: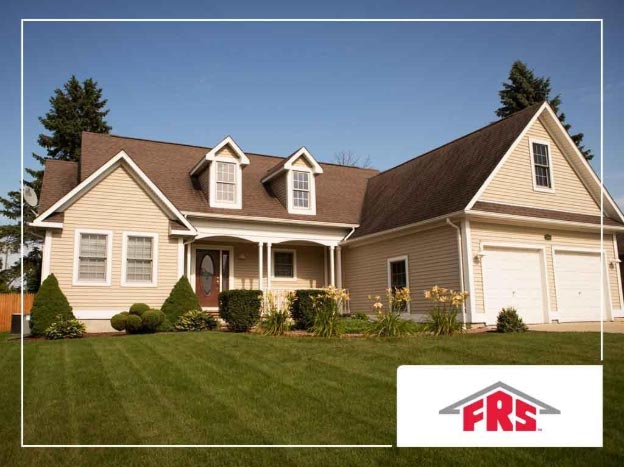 Should I Repair or Replace My Roof?

Typically, the biggest factor you have to weigh when deciding between a simple repair or a full-blown replacement is the age of your roof. If your roof is nearing the end of its projected lifespan, it may not make much financial sense to continue throwing more money at it in the form of repairs. On the other hand, if your roof is new and in good shape overall, repair is generally more cost effective than replacement.

One good rule of thumb to follow is the 25-Year Rule. If your residential roofing system is more than 25 years old, it's best to prepare for a complete replacement if it's sustained damage.

How Do I Find a Trustworthy Contractor?

There are a lot of criteria to think about when choosing a contractor and it's not something you should take lightly. One good way to filter out poor quality contractors is to look at their years of experience. Fields Roof Service, Inc. has been in the industry for over 60 years and our reputation has earned us the trust of two generations of clients in the Evergreen State.

Do You Have All The Important Licenses and Coverage?

Fields Roof Service, Inc. is a licensed, bonded and insured roofing company that has maintained an A+ rating with the BBB. We are also a certified GAF MasterElite® installer, which means we have access to GAF's top line of roofing products and warranties.

At Fields Roof Service, Inc., we are your leading provider of roof repairs, replacement maintenance and more. Give us a call at (253) 852-4974 or fill out our online contact form to talk to our experts and schedule a consultation today.