Despite its popularity, myths regarding asphalt shingle roofs still circulate, some of which discourage homeowners from enjoying its benefits. In this post, roof replacement contractor Fields Roof Service, Inc. sets the record straight and debunks common asphalt shingle roofing myths.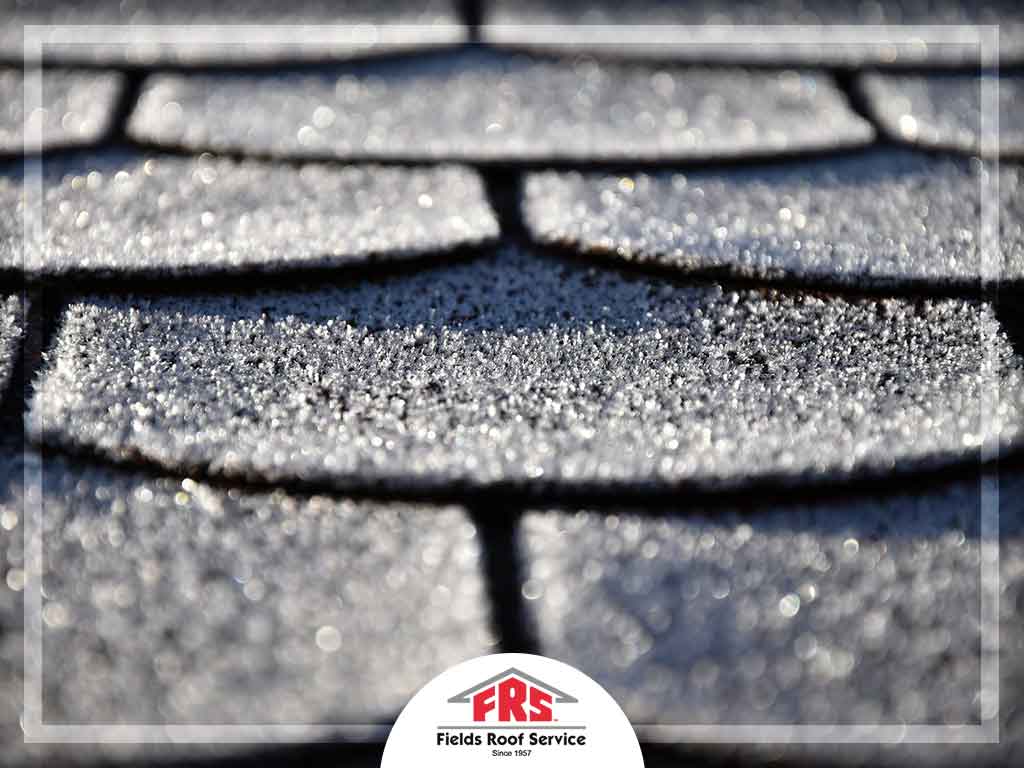 MYTH: Asphalt Shingles Start Losing Their Granules After Installation
This myth probably stems from the fact that new roofing shingles often come with loose granules, which doesn't affect roofing performance in any way. You should expect to find loose granules in the rainwater runoff during the first few days or weeks, which should taper off—and not get worse—in a few days.
MYTH: Asphalt Shingles Contain Asbestos
Asphalt shingles did contain asbestos before it was phased out in the 1960s, given the health risks associated with asbestos fibers. If your asphalt shingle roof was installed after then, there's a good chance that it's equipped with safer fire-resistant materials. If you suspect your roofing contains asbestos, talk to your roof maintenance contractor.
MYTH: Hand-Hammering is Better Than Using a Nail Gun
There has been some debate on the merits of hand-hammering vs. using a nail gun when installing asphalt shingles. Some say hand-hammering avoids crooked installations. But the truth is, it all depends on the installer. A trained installer should be able to properly use a nail gun, utilizing the nail pattern as prescribed by the manufacturer.
MYTH: Asphalt Shingle Sealant Works Immediately
Most of today's asphalt shingles feature a type of sealant or adhesive that bolsters protection against high winds. Contrary to what many people think, this type of adhesive needs time to cure and therefore doesn't work immediately after installation. It needs heat from the sun and takes a few days to cure. This is not a cause for concern, though. Once the sealant is fully cured, it will provide the wind resistance expected from your new roof.
MYTH: Dark Roofs Increase Cooling Costs
This myth springs from the fact that light-colored roofs or "cool roofs" are reflective and helps reduce the heat absorbed through the roof. This leads people to think that the reverse—dark roofs absorb heat and increases cooling requirements—is also true. While dark asphalt shingles do absorb a small bit of heat more than light-colored roofs do, attic insulation and proper ventilation helps make sure that only a small amount of heat reaches your indoor spaces.
Fields Roof Service, Inc. is your leading provider of asphalt shingle roofing and other roofing systems such as modified bitumen roof. Give us a call at (253) 200-5981 or fill out our contact form to schedule an appointment.