When Larry Fields started Fields Roof Service, Inc. over 60 years ago, our services were focused primarily on ambient asphalt and modified bitumen roof systems for school districts and industrial facilities. Today, we have expanded our line of roofing services and products to give homeowners in Washington, as well as select areas in Utah and Oregon, a long-lasting roofing system that fits their needs 100%.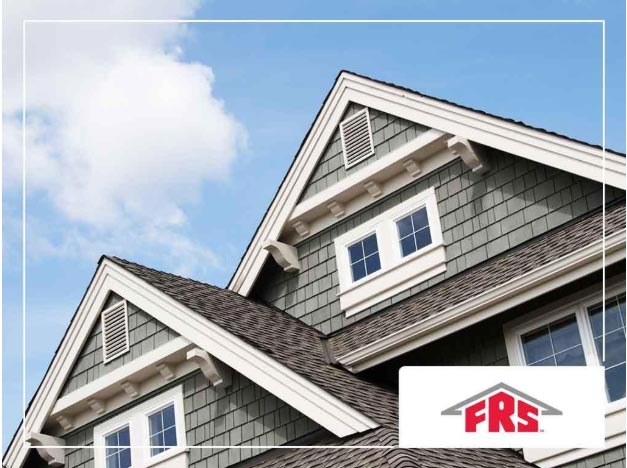 Let our expert roofing contractors show you just exactly how Fields Roof Service can help you and your family.

Roof Repair

Washington State has had its share of extreme weather over the years, exposing roofs to ongoing wear and tear that takes a toll. Unfortunately for most homes, storm-related roof damage is a very real possibility. When bad weather hits, our professionals are always on call to provide emergency roof repair service to get your roof shipshape and ready to face a new day.

Roof Maintenance

Proper roof maintenance helps extend the lifespan of your roof by allowing you to address minor problems before they worsen and cause serious damage. Regular wear and tear eventually take their toll on even the sturdiest roof, but you can significantly delay the impact of this damage with routine maintenance.

Talk to us about our maintenance packages for a better and healthier roof. We offer the following services:

Regular cleaning
Close inspection of waterproofing membranes and damaged shingles
Clearing clogged downspouts and water-handling facilities
Repairs of damaged, corroded, or worn-out flashing, ridge caps, hips, joints and other related areas
Roof Replacement

Get full replacement services from start to finish with Fields Roof Service. Our contractors understand how important and financially significant a replacement project can be and we are prepared to help you find a solution that will give your home the protection it needs.

For all your roof replacement, repairs and maintenance needs, you can trust our specialists at Fields Roof Service, Inc.. Give us a call at (253) 852-4974 or fill out our online contact form to talk to our experts and schedule a consultation today.