Roof replacement is not an easy project. You need to consider a variety of things to ensure you're building a durable roofing system.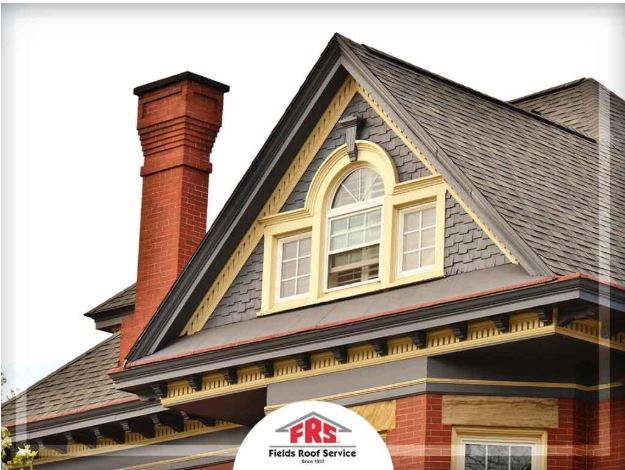 Roofing projects can be expensive as well. Take your time in studying all your options to avoid mistakes and doubling your expenses.
Fields Roof Service, a trusted roof service company, shares a few things you need to know before starting your roofing project.
Roofing Material
Determine the right roofing material for the climate in your region. Of course, there are other factors you should take into account, but this is a good starting point when selecting a roofing material. Keep in mind that your roofing system should be capable of withstanding the harshest weather in your region. Your choice of roofing material will play an important role in the performance of your roof under such weather conditions.
Roof Structure
The structure of your roof is another key factor. Certain roof structures are able to hold particular materials more effectively than others. For instance, flat roofs work well with a rubber roofing material giving you a seamless and leak-proof finish.
Budgeting
You might want to include a budget for roof repair as well. Depending on the state of your roof structure, repairs may be needed before new roofing can be installed. Make sure you're prepared for additional expenses and unforeseen repairs. Although it's hard to know exactly what to expect, it helps if you can anticipate and prepare for such circumstances.
Contractor
Hire skilled and experienced professionals for your roofing project. This will give you peace of mind and good value for your money. Get to know the contractors you're considering and have a look at their past projects.
Fields Roof Service is trusted by several customers in the area. We ensure high-quality roof service and strive to meet the varying needs of our clients. Call us at (253) 200-5981 or fill out our contact form to request a quote.